January 16,, 2020 - Thanks for visiting NorthernNeckRealEstate.com and congratulations on your interest in the real estate market of the best place to raise a family, retire or own a 2nd home on the planet. Real Estate prices and Taxes are low, fish are plentiful, hunting is excellent and the people are nice. Whether you are in the market to buy or sell property, or just want information about the peninsula, you've come to the right place. I invite you to use this site to search for your next Northern Neck real estate purchase or sale. Please call me if you want immediate assistance (804)453-9081 sms text/cell (804)466-9399 or e-mail me about how I can help you thekimmittfamily@gmail.com - Tom Kimmitt, Realtor with Middle Bay Realty
UNDER CONTRACT- White Stone - charming classic 1960's rivah cottage on Dymer Creek with deep water pier (4-5 feet MLW) and access to the Chesapeake Bay. This romantic getaway or full time home is offered as 3 units - 260K for the home or 325K for the home with additional lot with limited footprint size to be determined by Lancaster COunty Building and Zoning Director Brian Barnes - I met with Brian and he is very willing to work with a potential buyer) or the lot is offered seperately for 79K.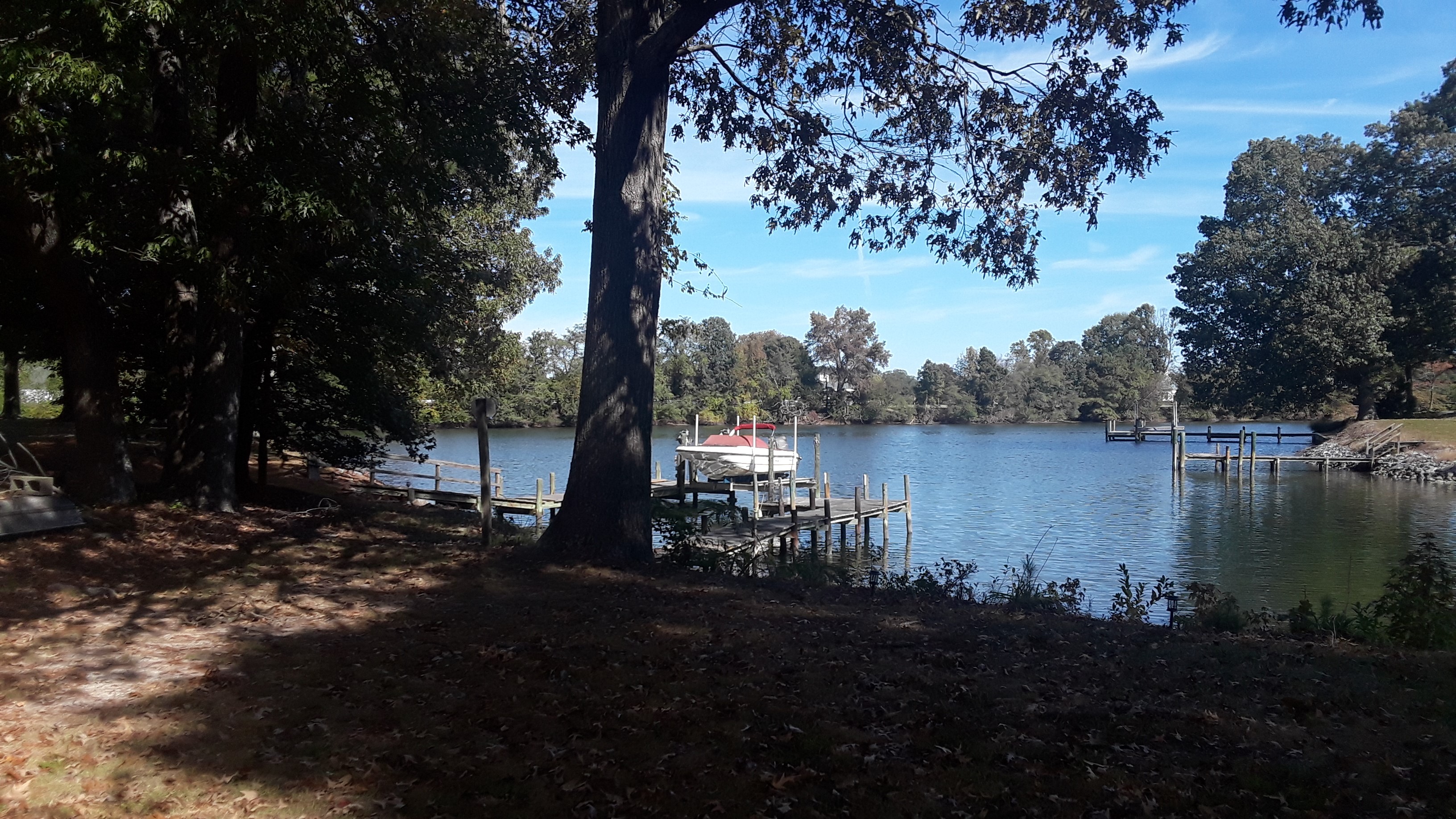 1st Offering on Presely Creek only $249,950 - pix and details are below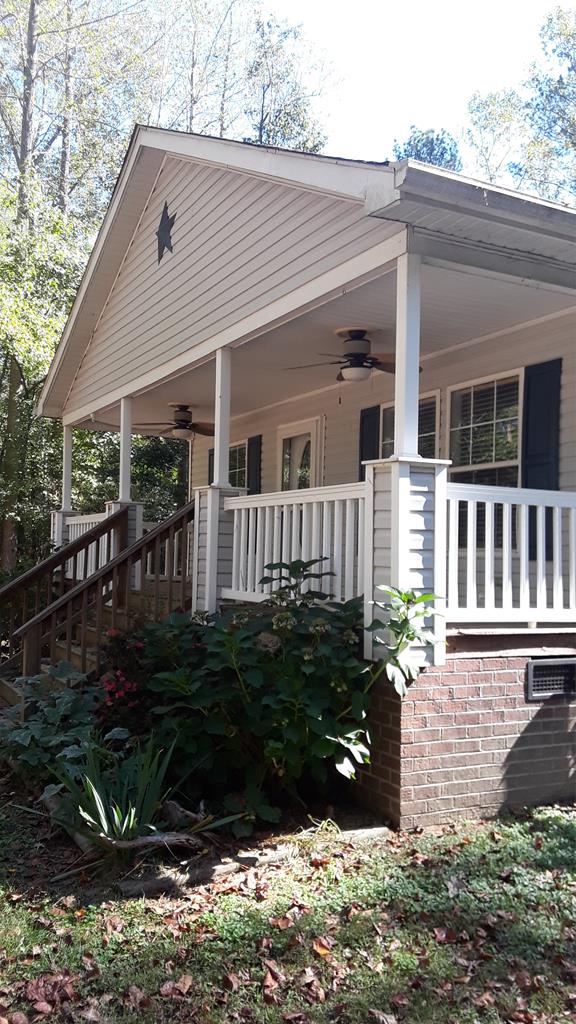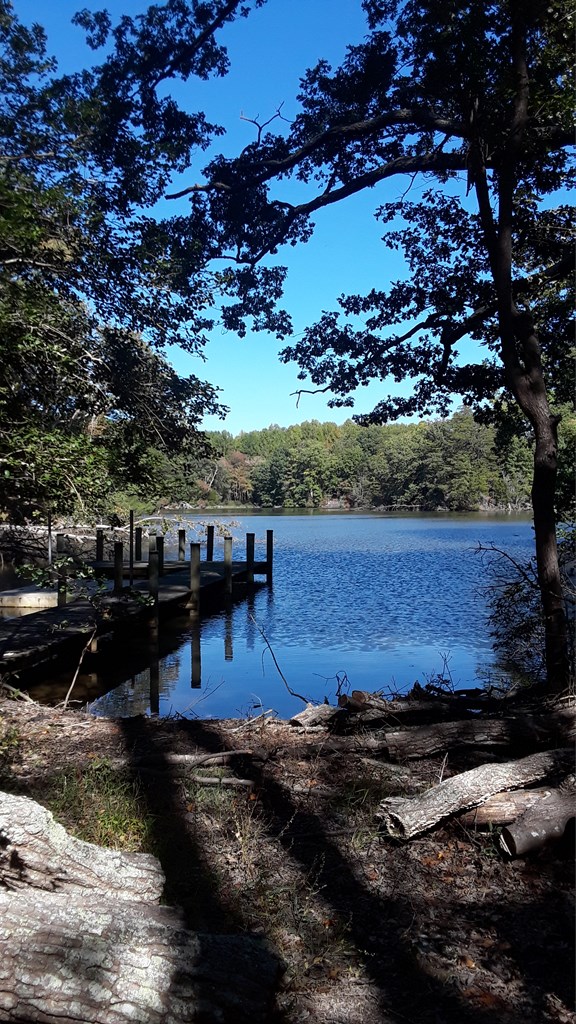 1st Offering - only $249,950 totally secluded waterfront getaway 2 1/2 hours from Washington DC, Richmond and Baltimore..... this gorgeous well maintained racher on 3.2 acres is a steal. The home is at the end of a gravel lane in Heathsville, VA and includes +/- 150 feet on Presley Creek with pier and above ground pool, circular driveway, garden tub in the master bedroom, 750 s.f. deck, - must be seen. Click this link https://navicamls.net/displays/?n=319&i=1895204&k=21LU1EE2Y8CQ .
The Chesapeake Bay cottage below has SOLD 11/04/2019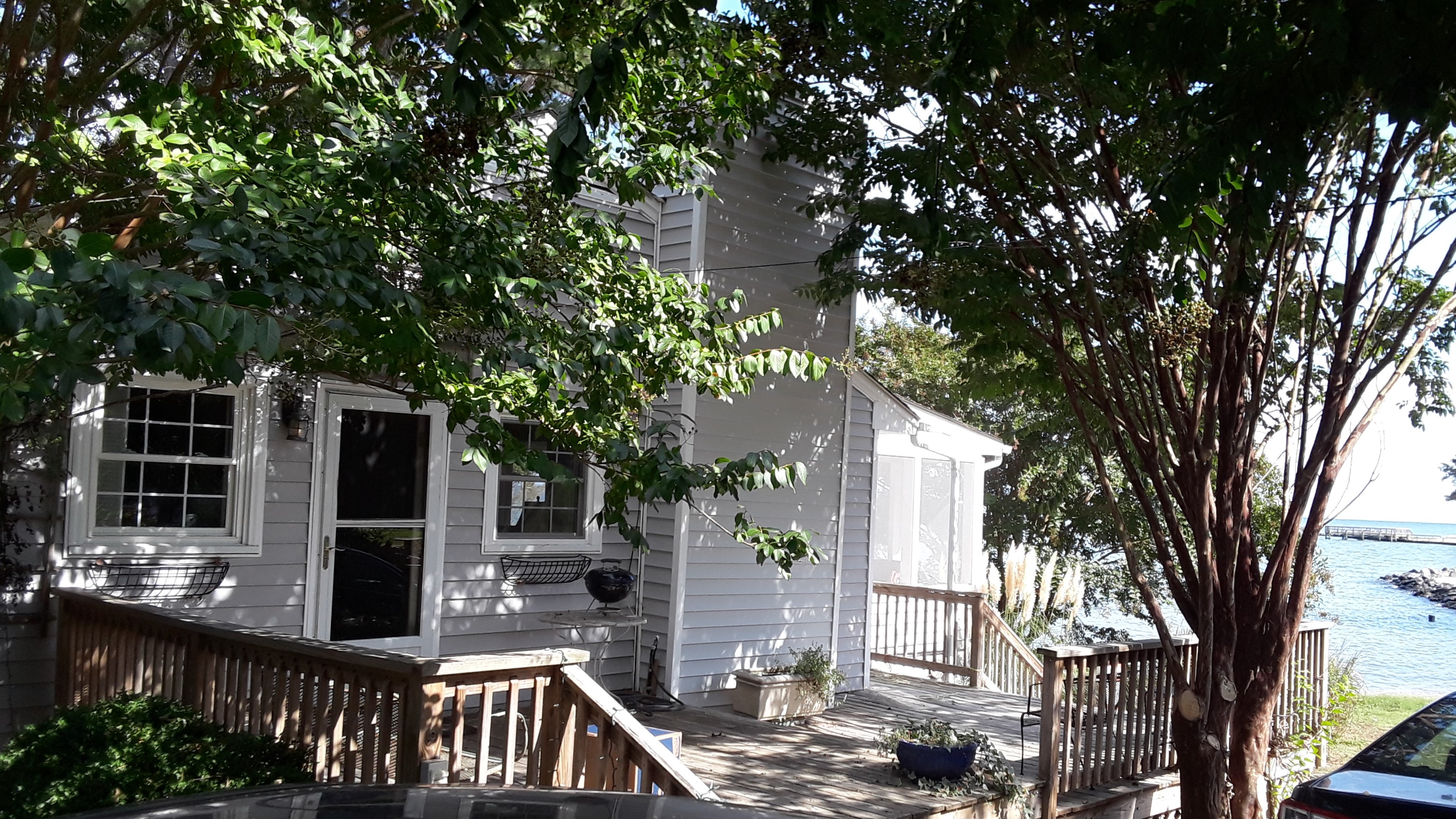 SOLD - 239K - charming 2 bedroom Chesapeake Bay front cottage on 0.32 acres with garden shed, circular drive and a HUUUUUGE Bay view - this unique cottage was built in 1965 per the Northumberland County tax database - this was prior to the Chesapeake Bay Act and the footprint is grandfathered inside the currnet 100 foot setback, so the view from the screen porch is similar to that you would have on a cruise ship. In addition, there is an adjacent sand beach(not deeded ownership, but the buyer will have access to use the beach) that accumulated under the process of "accretion" wherein the sand has built up over time and the buyer would have a 1/3 unividable interest in use of the beach. The cottage is romantic and appears to be in very good condition. Click here for the full listing information -
https://navicamls.net/displays/?n=319&i=1888417&k=6AFILL9S4JM5
Northumberland County - New listing- UNFINISHED log cabin in the woods in water access Rivers Knoll subdivision off the Great Wicomico River $150,000 - most material is going to be left at the home with a suitable offer. shown by appointment. Click here for the datails - https://navicamls.net/displays/?n=319&i=1856993&k=BNVYK8UVHIUT
Waterfront home site reduced on 9/1/19 to $26,200 - .74 acres pond frontage and excellent community amenities including white sand community beach, docks and ramps, tennis and nature trails, click here for full details - https://navicamls.net/displays/?n=319&i=1856995&k=995DW00JVS5D
3 adjacent lots in Heathsville with septic systems installed on ly $8500 each - click here for more information - https://navicamls.net/displays/?n=319&i=1888423&k=VGWMHGPQWSX2
If you have dogs and plan to visit the area, please consider letting our family take care of them at the one and only Pet B&B, llc - www.petbandb.com and you can see pix of them on our facebook page - www.facebook.com/petbandb
Call Tom Kimmitt (804)453-9081 to schedule an appointment or for more information.
- call Tom Kimmitt, Middle Bay Realty (804)453-9081 for more info.

To locate the property of your dreams, click the Property Search button. Also, I invite you to create your own FREE account, so that you may save listings that you might be interested in.
---
Call Tom Kimmitt (804)453-9081 www.NorthernNeckRealEstate.com
INFORMATION DEEMED RELIABLE BUT NOT GUARANTEED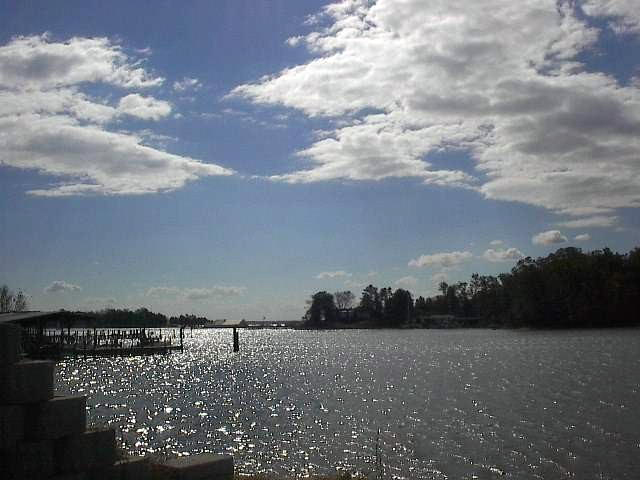 Please note that my family also owns the Pet B&B in Heathsville Virginia so bring your dog when you visit...... www/PetBandB.com & www.facebook.com/PetBandB



Thank you for visiting!
Tom Kimmitt, Realtor (804)453-9081