January 21, 2022-
Thanks for visiting NorthernNeckRealEstate.com and congratulations on your interest in the real estate market of the best place to raise a family, retire or own a 2nd home on the planet. Real Estate prices and Taxes are low, fish are plentiful, hunting is excellent and the people are nice. Whether you are in the market to buy or sell property, or just want information about the peninsula, you've come to the right place. I invite you to use this site to search for your next Northern Neck real estate purchase or sale. Please call me if you want immediate assistance (804)453-9081 or e-mail me about how I can help you thekimmittfamily@gmail.com - Tom Kimmitt, Realtor with Middle Bay Realty. If you have dogs or cats, please consider letting my family take care of them at the Pet B&B www.PetBandB.com
1st Offering - priced at 1/20/22 appraised value 360K - gorgeous and meticulously maintained Kilmarnock 3/ bedroom, 2 full bath rancher- in town home with 1832 s.f. living space upstairs plus 1026 finished s.f. basement/2 car garage. 16 kw generator, propane auxiliary heat and propane water heater, town water and sewer($90 bi-monthly) park like setting, extensive stone work(over 10K original cost), leaf guard guttersystem and sunroom...... click here - https://next.navicamls.net/319/ListingDisplay/?eListingId=2167602&eListingKey=OGZHQU37MXCD
1st Offering/UNDER CONTRACT - Chesapeake Bay Front beach house on 1.75 acres on prestigious Tranquility Road in the Tides on the Chesapeake subdivision 895K - click here https://next.navicamls.net/319/ListingDisplay/?eListingId=2156487&eListingKey=5DYGCE0IYBGD
1st offering - Reedville VA charming 1920's farm house on 3 plus acres (previously a small horse farm) with fenced yard, gazebo - appraisal and Home Inspection on file - asking 260K and the seller will provide a $2,000 credit at closing for minor repairs - click here - https://next.navicamls.net/319/ListingDisplay/?eListingId=2163345&eListingKey=CLAHE19BB8KY
https://next.navicamls.net/319/ListingDisplay/?eListingId=2163345&eListingKey=CLAHE19BB8KY
My 7 current waterfront lot listings are here - please note that 4 of the lots are easy to walk(Oak Hill lot 7, Oyster Point lot 8, Bogey Neck lot 8A and Laurel Ridge lot 9) and have recently had paths to the waterfront cleared- https://next.navicamls.net/319/ListingDispl
ay/?eListingId=2128845&eListingKey=N5WT8745M2CG
I also have 2 commercial listings - https://next.navicamls.net/319/ListingDisplay/?eListingId=2128847&eListingKey=VFWNVMA0G131
UNDER CONTRACT - BACKUPS WELCOME on this LIVABLE but in need of some TLC wqterfront contemporary home appraised at 350K asking only 260K - https://next.navicamls.net/319/ListingDisplay/?eListingId=2130259&eListingKey=9ATNGLXA8UWK
and a 1900's Great Wicomico River front farm house 550K click here https://next.navicamls.net/319/ListingDisplay/?eListingId=2130263&eListingKey=OZCGHCOQ9BNP and 2 story post and beam Carriage House with imho the Best River view on the Northern Neck - B and B potential - to see a Virtual Tour click- https://coastalimageryllc.seehouseat.com/public/vtour/display/1884968#!/
This Gorgeous waterfront farm house circa 1900 "Glebe Point" is located at 2358 Jessie Dupont Memorial Highway - the renovated farm house also has a deep water boat house with boatlift and jetski lift and huuuuuge view of the Great Wicomico River - see photos below - asking $550,000 or include the 2 story 2 bedroom 2 bath Post and Beam Carriage House asking $975,000 for the 2 homes combined(appraised in December of 2020 at $1,025,000) for a family compound.or profitable airbnb -detials are here - https://next.navicamls.net/319/ListingDisplay/?eListingId=2130233&eListingKey=B8PI1K9J2NP5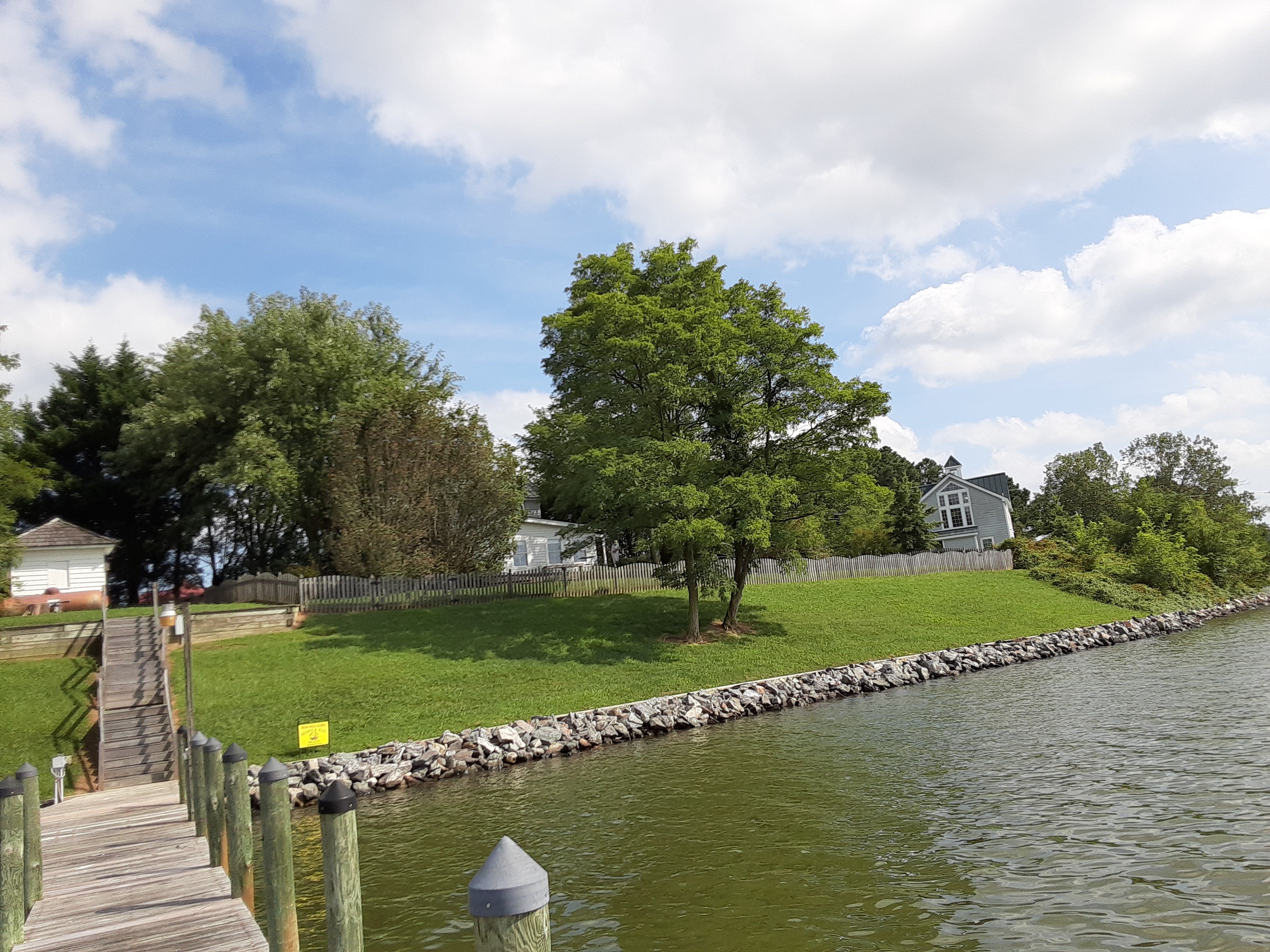 1st offering - 9/5/2021 - waterfront fixer upper in Stratford Harbor only 260K - a recent appraisal at 350K and Home Inspection are available - https://next.navicamls.net/319/ListingDisplay/?eListingId=2121303&eListingKey=T5837PMT5VP3 call Tom at (804)453-9081
New waterfront lot listing - 4 plus acres on the Great Wicomico RIver with pier @3' MLW asking 149K - https://next.navicamls.net/319/ListingDisplay/?eListingId=2107012&eListingKey=K6GGR4KGA5RR
1st Offering - 3.6 acre waterfront lot in upscale Laurel Ridge subdivision on Tipers Creek off the Great Wicomico River 119K - https://next.navicamls.net/319/ListingDisplay/?eListingId=2067314&eListingKey=LEZTU8XK9OJM
Waterfront New Listing - 1.5 acre waterfront lot with deep water pier on Tipers Creek in Wicomico Church 112K call for details (804)453-9081
Water access lot - New listing - mostly level 1 acre plus wooded lot in Mallard Bay with community amenities including pool and clubhouse, dock and ramo, tennis and natuer trails - one of the finest subdivisions in Northumberland County - owner paid 75K in 2005- she said SELL IT ASAP - asking $19,900
This could be the most desirable waterfront lot on the Northern Neck peninsula - 2 + acres with tidal sand beach, pier permit to 3 'MLW, bery high end neighborhood near Yankee Point Marina and restaurant, 333K - click her for the details..... https://next.navicamls.net/319/ListingDisplay/?eListingId=2049603&eListingKey=0MAOCQ6GTPVP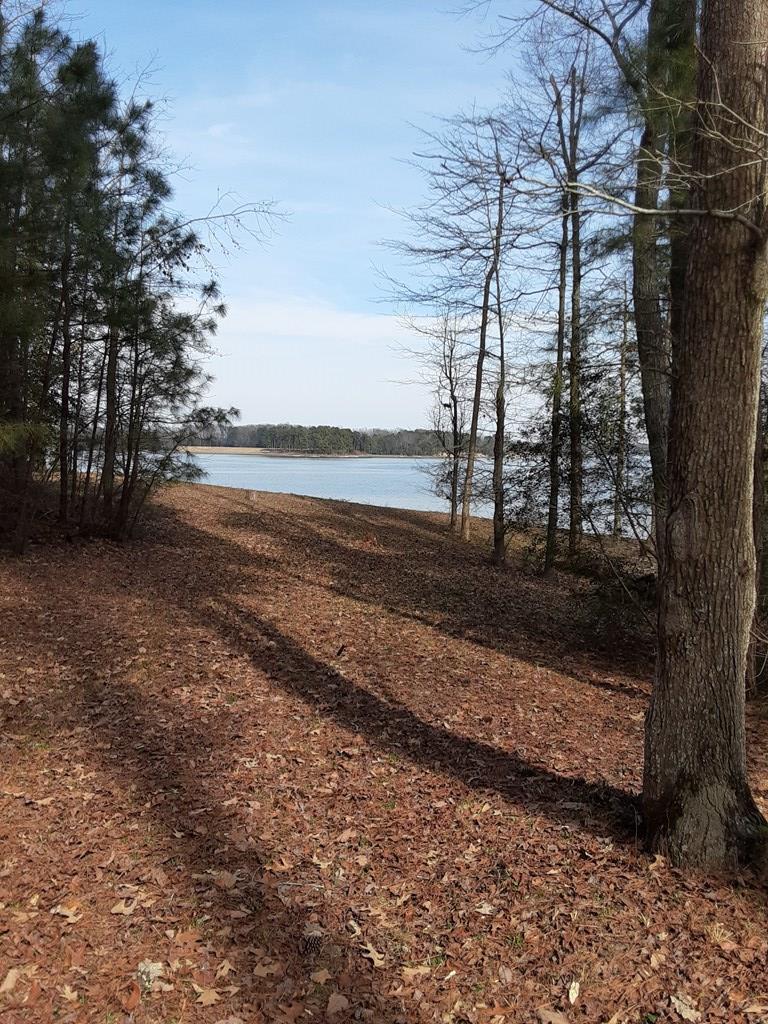 Great Wicomico River - 434 feet of riverfrontage and 2 homes -
Glebe Point circa 1900 is a charming renovated 3 bedroom 1900's farmhouse (asking 999K) with deep water boathouse and a 2 bedroom Post and Beam Carriage House or the farmhouse is offered independent of the Carriage House at 599K https://next.navicamls.net/319/ListingDisplay/?eListingId=2047400&eListingKey=C0LPBEZ0D7SY - these homes are shown by appointment only - call Tom Kimmitt (804)453-9081 to schedule a showing.- for more information, see the 2 pictures below and for all the details, click here - https://next.navicamls.net/319/ListingDisplay/?eListingId=2047402&eListingKey=9O7PL3DEE6T1 BY APPOINTMENT ONLY
Adjacent to the above farmhouse is a like new circa 2013 2 bedroom Post and Beam Carriage House with Hardiplank siding, fenced .54 acre yard, tin roof, cupola, excellent elevation for commanding panoramic views and no flood worries - both properties have huge views and the Carriage House has 211 feet of riprap shoreline protection, great room and garage asking $999,900 for both homes- would make excellent airbnb or bed and breakfast investments - see the picture below and for all the details click here - https://next.navicamls.net/319/ListingDisplay/?eListingId=2020033&eListingKey=129J3NCY69PH
The photo below was taken from the boathouse, which conveys with the farmhouse. There are 434 feet of riprap protected, deep waterfront Great Wicomico River frontage on the combined properties and the perfect elevation to provide a commanding view and eliminate flood worries. Here is a link to the information on both homes - https://next.navicamls.net/319/ListingDisplay/?eListingId=2067538&eListingKey=MTLWJ3A81L5W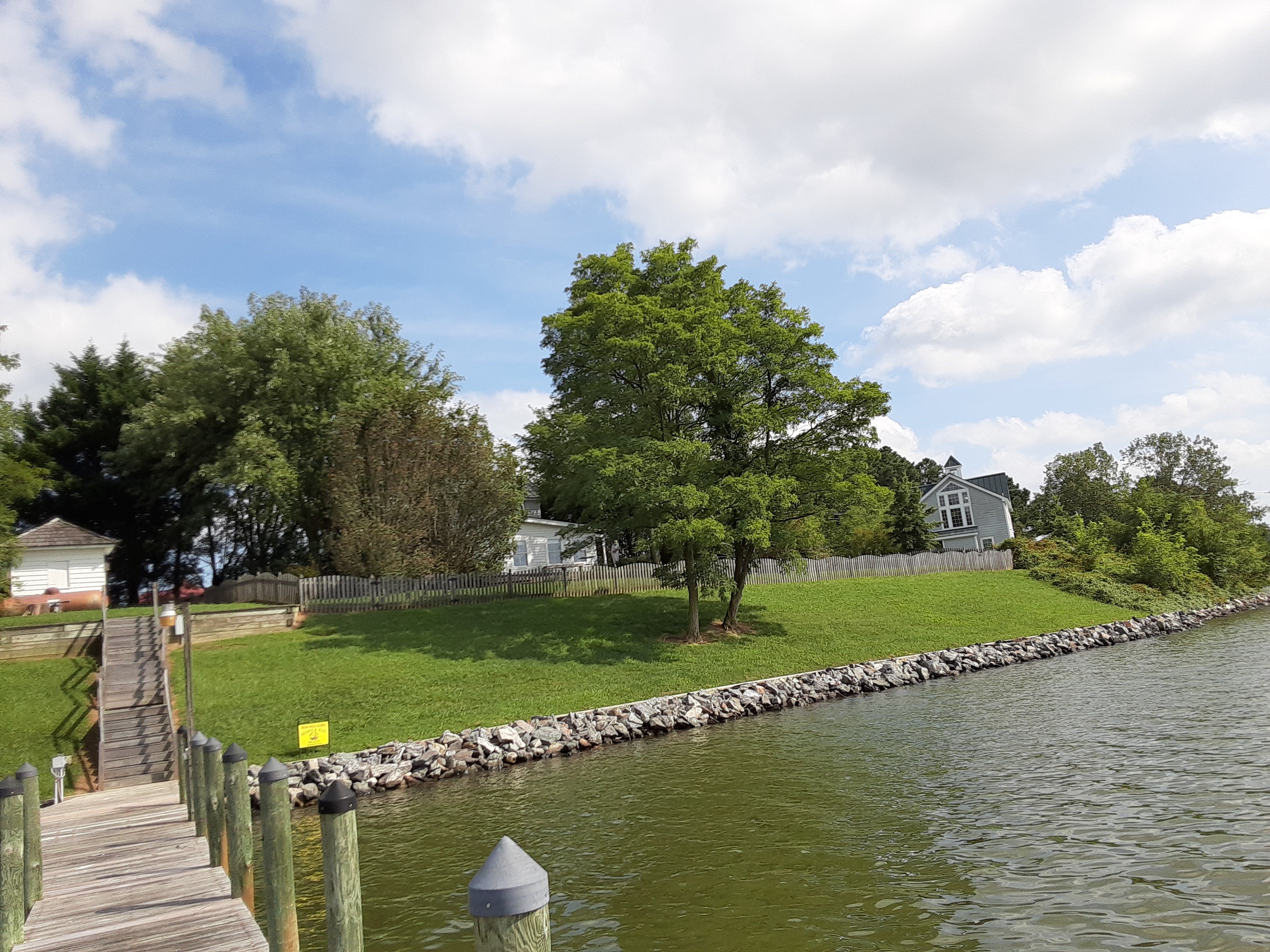 Little Wicomico River - Nice cleared and maintained path to the waterfront/pier - nice 1.45 acre level partly wooded home site with septic letter and pier, good crabbing and fishing a couple of miles from the Chesapeake Bay 4-5'MLW 190K - photo below https://navicamls.net/displays/?n=319&i=1997631&k=9MN7BR92TAMO
Investors - 3 adjacent level and cleared 3/4 acre homesites with septic installed only $7,000 each septic installed - https://navicamls.net/displays/?n=319&i=1997624&k=ACXS7EJI09W
New Listing - SOLD 134 Beach Road - Chesapeake Bay Cottage with sand beach - 340K- Under Contract - backups welcome - details are here - https://navicamls.net/displays/?n=319&i=1997614&k=6SY46L0K7OB7
If you have dogs and plan to visit the area, please consider letting our family take care of them at the one and only Pet B&B, llc - www.petbandb.com and you can see pix of them on our facebook page - www.facebook.com/petbandb (804)453-7111
Call Tom Kimmitt (804)453-9081 or email requests to thekimmittfamily@gmail.com to schedule an appointment or for more information
- call Tom Kimmitt, Middle Bay Realty (804)453-9081 for more info.

To locate the property of your dreams, click the Property Search button. Also, I invite you to create your own FREE account, so that you may save listings that you might be interested in.
---
Call Tom Kimmitt (804)453-9081 www.NorthernNeckRealEstate.com
INFORMATION DEEMED RELIABLE BUT NOT GUARANTEED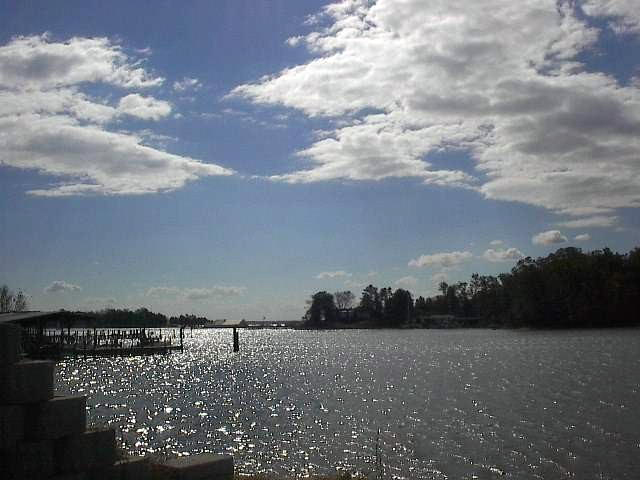 Please note that my family also owns the Pet B&B in Heathsville Virginia so bring your dog when you visit...... www/PetBandB.com & www.facebook.com/PetBandB



Thank you for visiting!
Tom Kimmitt, Realtor (804)453-9081